WE TELL STORIES. BIG STORIES, SMALL STORIES, AND EVERYTHING IN BETWEEN.
Our award-winning team of filmmakers and journalists guide audiences through the world around them. Pop culture, political expression, food, travel- these are just some of the many worlds our stories live in.
From original concepts to breathtaking filmmaking and stunning execution, our projects speak volumes and shout loudly from the rooftops to audiences far and wide.
Welcome to the amazing world around you.
Welcome to IDEAIFY.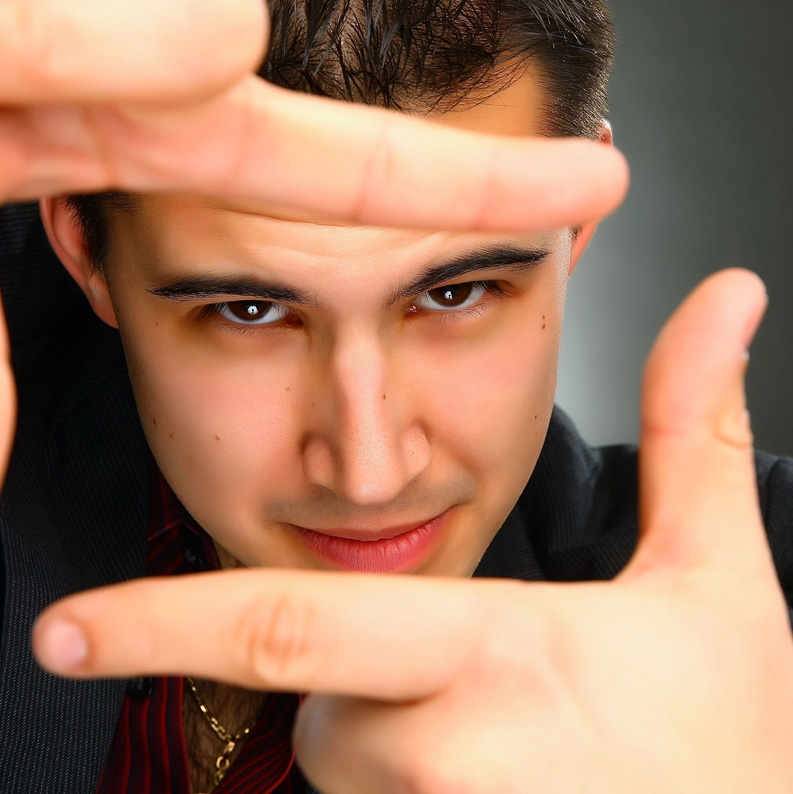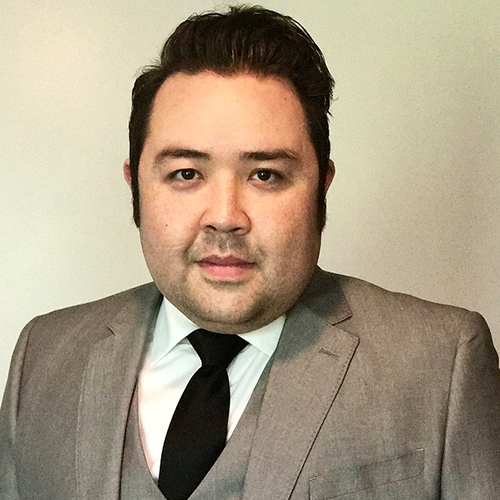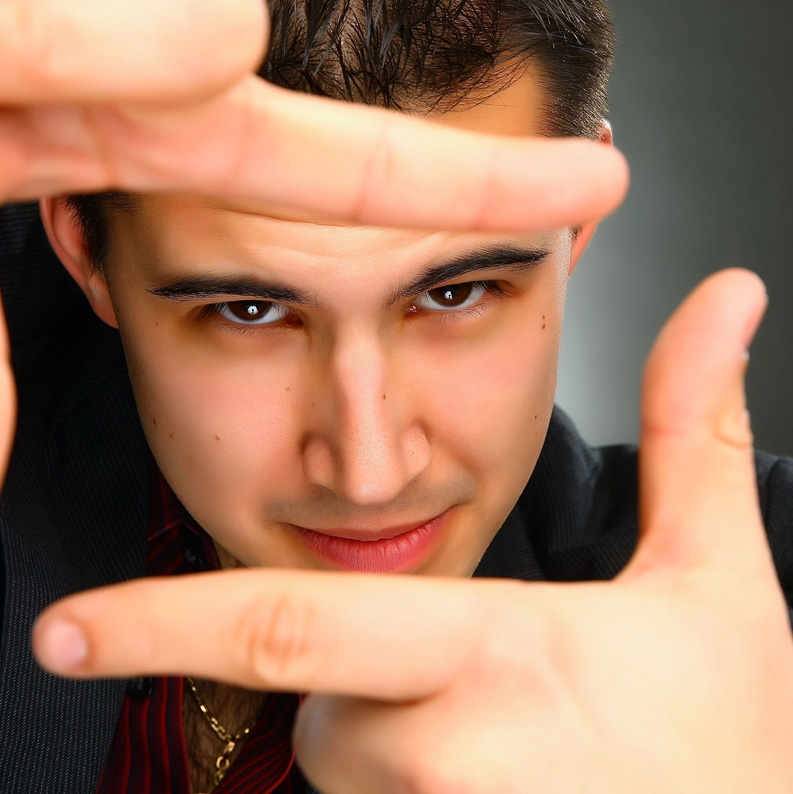 JUSTIN SCHOENROCK
Chief Everything Officer
Justin is IDEAIFY's Swiss army knife when it comes to logistics and the excellence of execution for any given project. He believes in show-stopping and content driven by main event moments that have the potential to connect everyone on the planet. With the latest tech as his favorite tool, but his people skills as his most often and trusted arsenal, it's no wonder he's won 6 Emmy Awards and 16 Promax Statues for tenacious work ethic and enduring drive to constantly create better and better entertainment.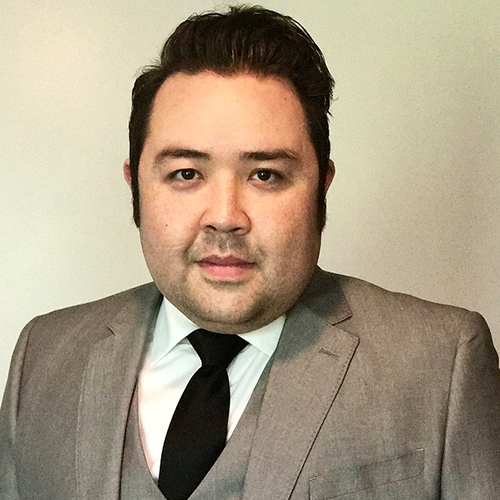 CARLOS GORDOA
Business + Financial
Carlos is our very own Pythagoras; balancing, shaping, and working numbers at a genius level. With years of experience in the financial sector, Carlos has rightly earned his nickname "The Money-Master". Serving as the in-house Line Producer, Carlos ensures budgets are as streamlined and optimal as can be. In addition to overseeing the numbers game, Carlos tends to the overall business needs of the company and its creative team. Carlos is also a Tequila connoisseur with a highly sophisticated palate; stop by our office for a meeting and he will likely treat you to a personalized tasting from our top shelf bar. (It's always five o'clock somewhere)
Interested in hearing more about us? Wanna see what we can do for you? Have questions, comments, concerns, or pearls of wisdom to share? Send us a note.
1260 Iroquois Avenue, Suite 300
Naperville, IL 60563
Email: [email protected]
Phone: (312) 899-6933